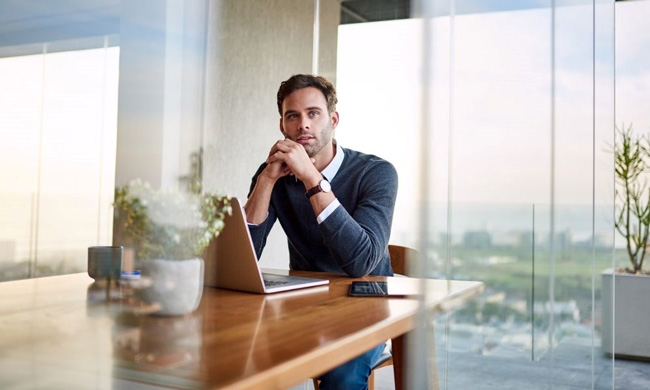 Since working from home is more popular now than ever, finding ways to maximize your productivity is essential for succeeding in a modern working environment. Direct selling is something a skilled salesperson can do anywhere, so maximizing your productivity will help you get a leg up on the competition. With that in mind, here are some tips for maximizing productivity when working from home.
Master the Art of Task Batching
For those who don't know, task batching is when you group similar tasks to improve your workflow's efficiency. For instance, instead of writing an email to a client and writing a copy for your marketing materials later, you can group those tasks because they involve a common thread: writing.
When you separate the components of a large project into smaller tasks, you will improve your productivity and quality of work. In addition, task batching allows you to efficiently manage all aspects of a project, lowering the amount of stress you must deal with at one time.
Schedule Your Meetings and Deeply Focused Work Periods
One of the most effective ways to maximize your productivity is to schedule your meetings with clients and periods of deep focus on your work. What this means is at least three times per day, you have a period of 25 minutes or more to focus entirely on your work. By sticking to this schedule, you will ensure that you meet all your work requirements for the day by focusing on them when you feel the most energized.
Getting into a routine of total immersion will help you increase your sales and ensure that you complete all your necessary activities before the end of each workday. Also, if your desk chair is uncomfortable and hinders your focus, it might be time for some home office upgrades to maximize comfort and productivity.
Keep Your Devices in Airplane Mode
In sales, your clients want your full, undivided attention when they're explaining their needs to you. One of the worst ways to show your clients how much you care about them is to constantly check your phone or tablet for app notifications and text messages.
For this reason, keep all your devices on airplane mode when in a meeting with a client. After the meeting is over, you can check your devices. Unless you're expecting an important call, keep your phone and tablet on silent.
Overall, direct selling is a time-consuming and challenging pursuit. However, by following these tips for maximizing productivity when working from home, you can expect to boost your sales from wherever you are.
SHARE THIS: