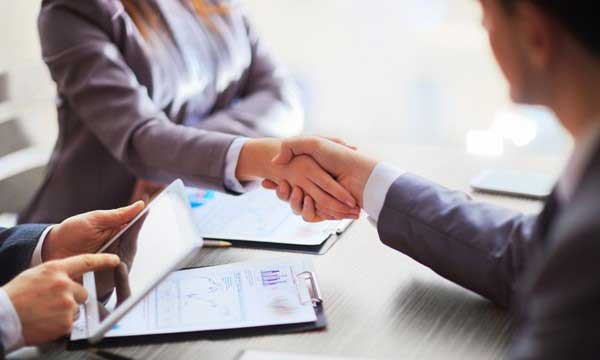 Of course, quality products and services will reel in a ton of potential buyers—but it's a company's attitude and proficiency that gets them to stay. Customers know their patronage is a commodity and are quick to compare different companies' offerings. To engage with your customers and encourage a high retention rate, consider the four things every customer wants in a company.
Opportunities To Collaborate
When customers come to you, they're looking for a way to incorporate your product or service into their journey toward success. A willingness to collaborate on ideas and best approaches with your client guarantees that their service is custom and optimal. Ask yourself the following questions when engaging with your customers about their goals:
Where do my company's products/services provide leniency?
How can we cater our services to fulfill the customer's needs better?
What is the best approach to responding to customer concerns while adhering to the company's boundaries?
Confidence in Performance
If you're not confident in your business model, you can't expect a customer to be. You want to affirm that a customer's goals are attainable with your company's help, and you should have the confidence to know that that's true. Charisma is a foundational trait of a quality sales pitch— it's contagious and shows your excitement for your company's potential with each new customer.
Transparent Purchasing Process
A significant frustration that many customers run into is unclear pricing, discounts, availability, and similar factors relating to a product or service. Don't bombard prospective clients with a smorgasbord of frivolous product details in an attempt to lure them in—be transparent about what your company can provide. Use straightforward language regarding costs and availability to avoid any last-minute upsells and upsets.
A Degree of Personal Connection
Topping off the four things every customer wants in a company is a degree of personal connection. No, not every transaction with customers is going to include a heartfelt conversation. However, customers are more likely to complete a purchase from a seller who has expressed some warmth and personality.
There are tons of ways to establish positive client relationships that include personalizing their experience with your brand. Customers deserve to be treated as more than just prospective revenue and can quickly detect when a company doesn't care about more than their cash. When the playing field between companies is even, customers will defer to the sales rep they like and trust.
SHARE THIS: