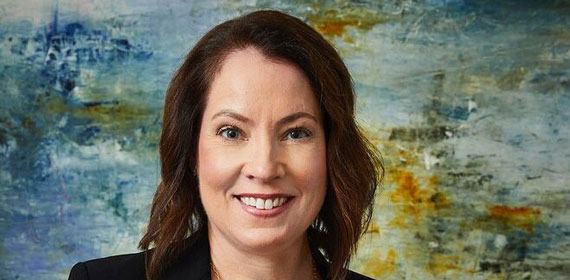 Juice Plus+ announces it has appointed Stuart Kronauge as its new Global CEO. Kronauge is the first woman to lead this health and wellness direct sales company.
Stuart Kronauge joins Juice Plus+ with a 25+ years of career behind. After starting as an entry level marketing assistant at The Coca-Cola Company, she worked there until 2019. Kronauge's last position at Coca-Cola was President of Sparkling Brands, accountable for $2.5 billion revenue for the US sparkling soft drink business. Stuart Kronauge was most recently Chief Marketing Officer at Beyond Meat.
With the appointment of Kronauge as CEO, the former CEO of Juice Plus+ Paulo L. Texeira will become Executive Chairman of the Board of Directors.
SHARE THIS: