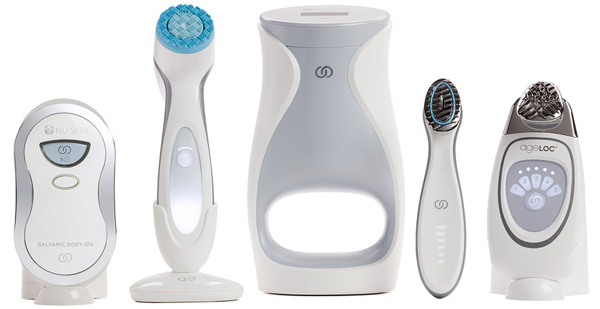 Nu Skin has been ranked the world's number one brand for beauty device systems for the fourth year in a row by Euromonitor International Ltd.
"We have taken an innovative approach in the rapidly growing at-home beauty device market by offering device systems that combine scientifically formulated serums and treatments with beauty devices," said Ryan Napierski, Nu Skin'sPresident. "We believe this scientific rigor in both device and ingredient delivery is a unique strength that other beauty brands can't easily duplicate. We continue to strengthen our industry-leading position with the introduction of new devices and a roadmap that includes connected devices to personalize the customer experience."
Global research firms including Euromonitor, Mintel and Kline all reported growth in anti-aging beauty devices in 2020 in key markets including the U.S. and China. Likewise, Nu Skin's portfolio of beauty device systems helped drive revenue growth in 2020 and an increase in the company's customer base to more than 1.5 million consumers, company said.
SHARE THIS: