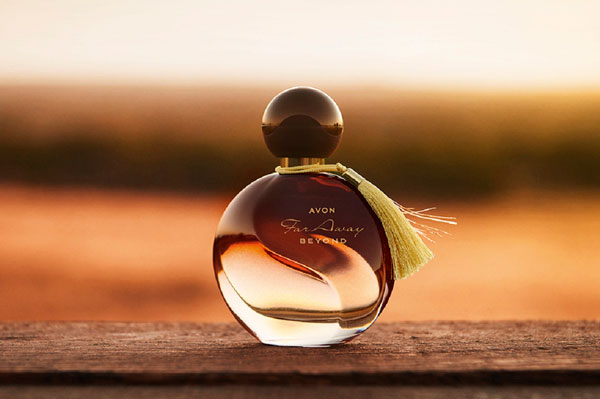 Photo credit: Avon
Avon announced the creation of "Far Away Beyond" with Upcycled Vanilla Extract using 100% upcycled vanilla beans which would otherwise be discarded.
The innovative double distillation process, the company said, reveals new vanilla notes – sensual, smoky and woody with an addictive salty-sweetness. This hidden treasure is enriched deeper with opulent sandalwood, juicy pear and the intensity and beauty of jasmine florals for a bold and glamorous finish.
As part of Avon's commitment to paving the way to a more sustainable future, this ingredient is the result of upcycling exhausted vanilla beans that were sustainably and ethically sourced from Madagascar in collaboration with local communities that are directly benefitting from sustainable partnerships.
Gina Ghura, Global Head of Fragrance, said: "We sell more fragrance than any other brand so we're proud that we can drive the sustainability agenda and fragrance artistry with products like Far Away Beyond."
SHARE THIS: