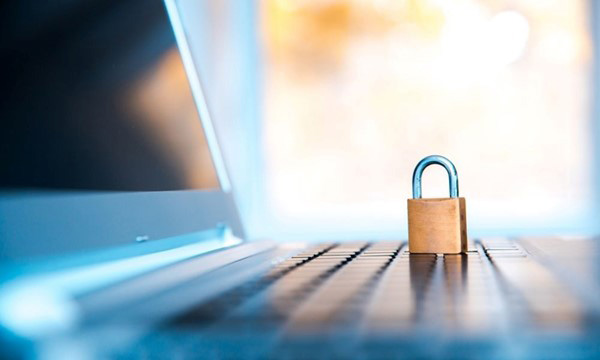 To protect your company's confidential information, you need to create a secure work space and avoid data breaches. Unfortunately, all companies are susceptible to data breaches, so reducing the human mistakes that lead to these incidents is essential. Here are some of the common mistakes that lead to company data breaches.
Using Unsecure Passwords
Passwords such as "12345" and your birthdate are not the best choices to secure your classified content. Using unsecure passwords is a common mistake in businesses. Passwords should be random and not related to any of your personal information, such as your name or birthday. To create a secure password, use capital letters mixed with lowercase letters, special characters, and numbers. For additional security, you can change the password every couple of months to a new random word or phrase.
Handling Data Carelessly
Since humans are prone to error, it's not surprising that employees often handle sensitive information carelessly. This is another one of the common mistakes that lead to company data breaches. A few examples of these mistakes are deleting files that contain confidential content, sending sensitive data via e-mail to the wrong person, and using unsecure messengers to send sensitive information. The best way to prevent these issues is to train all employees to handle confidential information correctly, such as learning the proper way to destroy a hard drive.
Relying on Outdated Software
Skipping software updates can be tempting, but this can be detrimental to your business's security system. Updating all software on devices that handle confidential information is necessary. Additionally, some employees may accidentally disable security features such as antivirus and browser security software, but these are also necessary to keep on the company's devices to protect its classified information.
Now that you're aware of these common security mistakes, you can now prevent data breaches from occurring. Remember to teach your coworkers and employees about these mistakes so that you can all prevent them from happening and protect your classified information for years to come.
SHARE THIS: