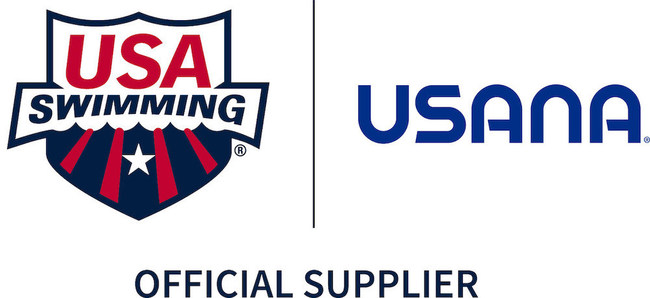 USANA has announced it is expanding its presence in the U.S. as the Official Multivitamin provider of USA Swimming, the national governing body for the sport of swimming in the country.
"We are honored to have the opportunity to partner with an accomplished organization like USA Swimming," said Dan Macuga, Chief Communications and Marketing Officer of USANA. "The athletes who make up this organization and their dedication to their craft sets USA Swimming apart as the leader in their field. We look forward to supporting their nutritional needs as they continue to perform at the highest-levels and watching them compete on the global stage later this year."
As part of a multi-year partnership, USANA will provide USA Swimming athletes with product and the opportunity to learn about multivitamins to support their nutritional needs. It will connect with the USA Swimming community through member communications and a social series.
SHARE THIS: