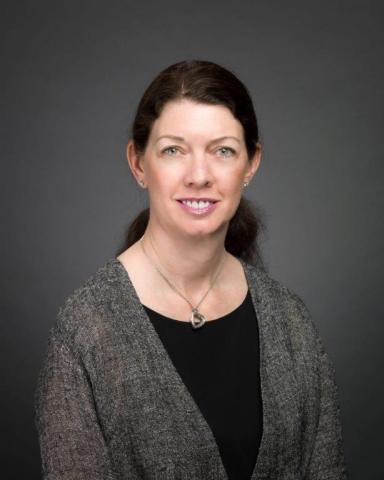 Thirty-One Gifts announced that Camelle Kent has been named its new Chief Executive Officer.
Camelle Kent takes over this role from Elizabeth Thibaudeau. Thibaudeau joined Thirty-One as acting CEO last year when the investment firm Kanbrick stepped into the business as strategic partners. Thibaudeau will continue to support Thirty-One as a member of the Board of Directors.
Kent comes to Thirty-One with a strong experience gained at global brands such as Gillette, Timberland, and Avon. Most recently, she was CEO at WellPet which grew by more than 40% within four years under her leadership.
"Camelle has had a remarkable career and a proven track record of growing impactful brands. She is an impressive leader, and we are excited for her to build on the strong foundation we have at Thirty-One," said Kanbrick Co-Founder Britt Cool.
In her role as CEO, Kent will oversee the day-to-day operations and the company's long-term growth strategy, working with the Kanbrick team and Monroe.
"I'm incredibly humbled to assume the role of CEO for this incredible brand," Kent said. "Cindy has built a rich legacy that I'm honored to build on, as we grow the company through our business opportunity and solutions that have the power to make a positive impact on so many lives."
Over the past year, Thirty-One has made a number of changes to its business as part of its long-term growth plan. These efforts, focused on product, brand, and its sales force of independent consultants, are already contributing to the company's sales growth, company said.
SHARE THIS: