Sponsored Content

Recently, Allied Wallet delivered new products to the payment services market that are better interconnecting various payment options, drawing even more attention to the award-winning company and showcasing the Allied Wallet brand as a leader in payment processing for direct sales companies.
Allied Wallet has been in business for over a decade, and while it's been steadily successful and recognized for their continual growth, they have a new product set that countless direct selling companies are already utilizing for payment processing.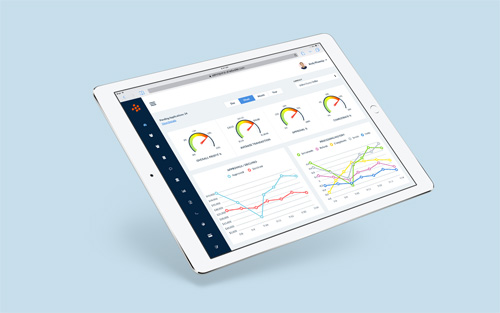 Payment Gateway Services
Allied Wallet has several customizable payment options that enable your business to accept payments on your website in 196 countries. They allow merchants to accept every major credit card as well as a long list of alternative payment methods that global users prefer, spanning 164 currencies globally. They boast of versatile payment services, easily integrated in nearly any programming language with state-of-the-art security to protect growing businesses.
Prepaid MasterCard Debit Card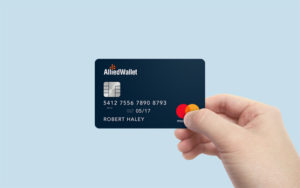 Their EMV-equipped debit cards make payouts as simple as a few clicks and their dashboard allows merchants to pay their network of cardholders individually or by the batch. Their new system makes setting up payouts for affiliates, sales teams, or employees so simple. What's more is that their debit cards can be used anywhere that accepts MasterCard and at ATM machines all over the world.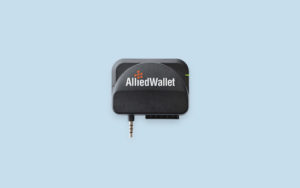 Mobile Point of Sale

Allied Wallet's SWIPE solution allows its merchants to take their business anywhere. With a proprietary mPOS device plugged directly into their phones, merchants and their sales teams can accept transactions on their phones with the Allied Wallet SWIPE app. SWIPE gives merchants the freedom to swipe transactions for their customers with the mPOS device or even enter the transaction manually. By pairing this solution with the payment gateway services, you can keep all your transactions in one place.
Allied Wallet's form-fit, customizable payment processing solutions offer more options and consolidate all payment needs under one roof, allowing merchants to simplify their payment acceptance and payout needs.
Integrate Allied Wallet for all of your payment needs or even pair them with your pre-existing solution. With rates starting as low as 1% as a World of Direct Selling promotion, it is a perfect time to see why Allied Wallet has become a leader in Direct Sales Payment Processing.
Contact them today and explore your options!
SHARE THIS: