Regal Ware, a marketing and manufacturing company anchored in the food and beverage industry, welcomes three new members to its leadership team.
Direct sales veteran Liliana Arce serves as Vice President and General Manager of Saladmaster. Peter Skaalen is the new Vice President of Operations for the SynergyOps Division of Regal Ware. Ron White is the Director of Product Development and will lead the cookware and bakeware lines at American Kitchen Cookware.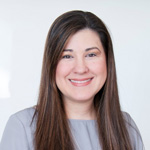 Liliana Arce worked for Tupperware for 18 years as an executive overseeing operations and marketing around the globe, bringing a breadth of experience to Saladmaster. As VP and GM of Saladmaster, she provides strategic direction and leadership to achieve the financial objectives of the business. Liliana Arce will be reporting to Regal Ware CEO.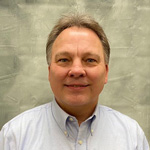 Peter Skaalen joins as Vice President of Operations, SynergyOps, bringin over 30 years of manufacturing engineering experience. Prior to this, he was the VP, Operations for PFERD, Inc. Under Skaalen's leadership the SynergyOps will be focused on delivering premium products, services, and marketing insights to the global food and beverage market.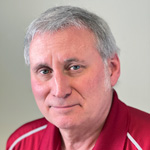 Ron White brings 30 years of product development experience to Regal Ware's executive team. He was the Senior Director of Global Basketball Systems for Spalding. As the new Director of Product Development, White will focus on delivering premium cookware and bakeware products to the market.
"Regal Ware is thrilled to welcome Liliana, Peter and Ron to our rapidly expanding company," says Reigle. "Their various levels of expertise will help grow the Regal Ware divisions.  We look forward to maintaining our company's proud heritage together and to a very bright future ahead."
SHARE THIS: