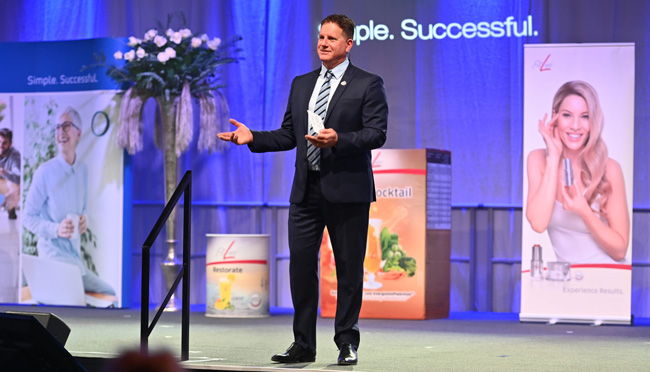 PM-International's traditional start of the year took place as a hybrid event on site in Luxembourg and online on PM TV with over 40,000 distribution partners from all over Europe. CEO & Founder Rolf Sorg made the beginning on stage. Always with a firm focus on the future of his company, he also gave an overview of the innovations that are coming up at PM-International 2022.
Rolf Sorg said, "It took us 26 years to break the billion mark and two years later we exceeded the second billion. This year, we are on course for the third billion. My goal is that we celebrate it together at our 30th anniversary in 2023."
In Germany, the founding country, the company also registered a record growth of more than 35% in 2021 compared to the previous year.
PM-International has plans to continue to expand in 2022. After the company opened new offices in the UK in the summer of 2021, nine more are planned for 2022, including China, Indonesia, Hungary, Portugal and Colombia.
SHARE THIS: