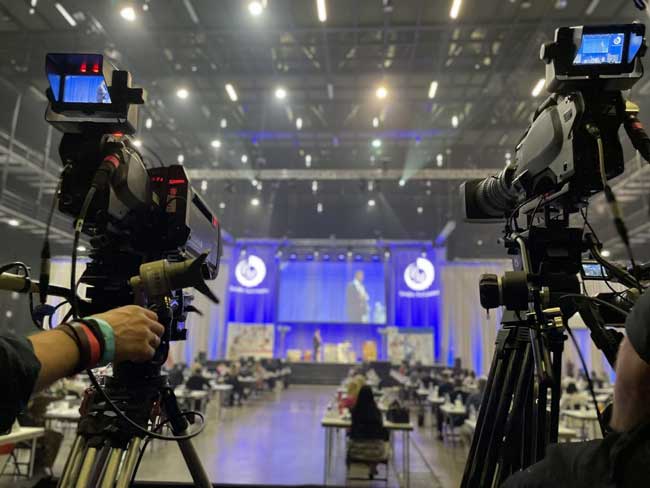 PM-International declared it is all set to break the $2 billion turnover mark this year. In the first five months of 2021, revenue growth was already over 60% compared to 2020.
PM-International CEO & Founder Rolf Sorg is confident, saying, "We reached our first billion in sales in 2019, 26 years after our company was founded. Two years later, the question is no longer whether we will reach the second billion in 2021, but by how much we will exceed it."
In 2021, PM-International also continues to expand internationally. Market openings in Great Britain, Hungary, Portugal, Vietnam and China are on the agenda, as well as further expansion in Central and South America.
On June 11 and 12, 2021, PM-International presented its business figures and innovations to their distribution partners around the world during the World Management Congress (WMC). The congress was held as a unique hybrid event with 150 PM-International Top Management members on site in Luxembourg and more than 6,000 online viewers from all over the world on the company's own TV channel PM TV.
SHARE THIS: