Oola announced the expansion of its business into Australia and New Zealand. This will allow individuals in those countries to access the Oola Lifestyle Framework, and to launch and build their Oola independent business.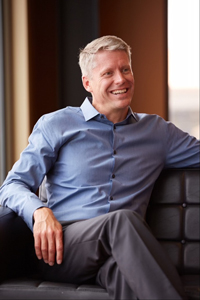 The Oola Global Independent Ambassador division was formed earlier this year when Oola Co-Founders Dr. Dave Braun and Dr. Troy Amdahl joined forces with seasoned direct selling executive Travis Ogden, Oola Global Co-Founder and CEO. As part of the formation, Oola Global recently added two female leaders to their executive team, Gina Stevenson, Chief Sales Officer, and Janay Standidfird, Chief Financial Officer.
"We are ahead of schedule in our global expansion, and Australia and New Zealand are only the beginning. We are excited to bring greater opportunity and economic growth to everyone who aligns with Oola," said Travis Ogden. ""
In just its first month of operations, Oola Global has several thousand individuals actively using the program to better their lives. This cutting-edge and affordable digital platform has already attracted customers in eight countries and is available to individuals around the globe.
SHARE THIS: