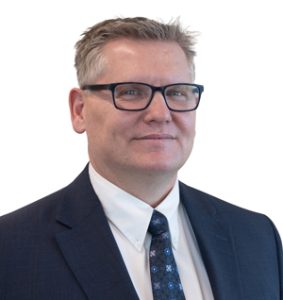 Nature's Sunshine Products announced that Vallen Blackburn has been appointed Vice President and General Manager of Latin America.
Since joining Nature's Sunshine in July 2016, Blackburn has used his experience in finance strategies to help build Nature's Sunshine's Synergy business and significantly develop its business intelligence strategies for the North America team.  Blackburn brought with him experience from Eaton Corporation, ITT Corporation, Danaher, and HZO Inc. He holds an MBA with an emphasis in accounting from the University of Utah and is also a CPA.
"I'm pleased to announce Vallen's appointment as our head of Latin American operations," said Terrence Moorehead, President and Chief Executive Officer, Nature's Sunshine Products. "Latin America is an important and growing region for Nature's Sunshine, and Vallen's passion for excellence and disciplined leadership style will help take these markets to the next level."
This new role is announced as "part of an ongoing strategy to drive success in Latin American markets".
SHARE THIS: