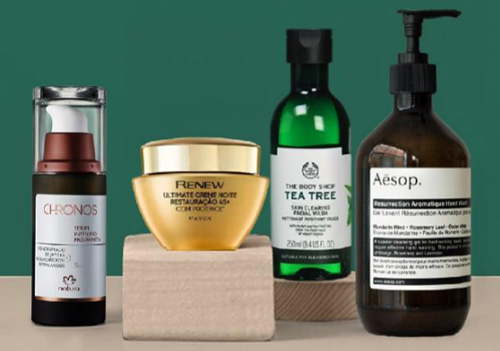 Natura &Co reported another quarter of double-digit revenue growth in the first quarter of 2021.
Consolidated net revenue in Q1 was R$9.5 billion, up 25.8% in Brazilian Reais.
Company said this strong quarterly performance was powered by growth in digital social selling and e-commerce across all brands. Total group online sales were up 166%. Natura's digital sales were up by 253%, Avon's 132%, Aesop's 102% and The Body Shop's 119%. The Body Shop also reported 251% growth in its direct selling channel.
Roberto Marques, Executive Chairman and Group CEO, said, "Natura &Co turned in another strong performance in the first quarter despite a persistently challenging environment, demonstrating again the strength of its direct-to-consumer, multichannel model. All of our brands and businesses posted growth in Brazilian Reais in the quarter, and our continued pivot to digital and online sales allowed us to once again outperform the global CFT market."
Earlier this month, Natura &Co also successfully completed a US$1 billion bond issue linked to sustainability goals.
SHARE THIS.