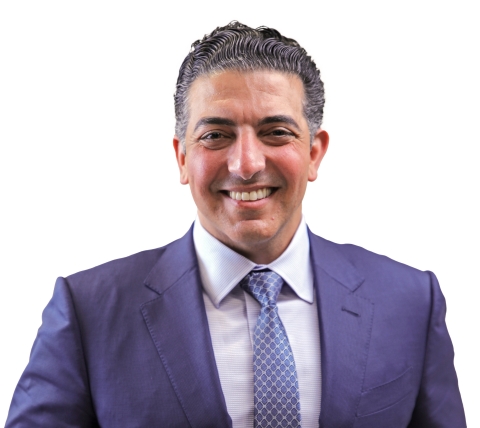 Jeunesse appointed A.K. Khalil as its new President of Global Field Development. Khalil is a seasoned professional with more than 20 years of experience both on the field and as a corporate executive in the direct selling industry.
"We are so pleased to welcome A.K. to the Jeunesse Family," said Jeunesse Chief Visionary Officer Scott Lewis. "His passion for the direct selling industry, depth of experience, and genuine desire to serve others are key attributes that will have a great impact on helping Jeunesse Distributors around the world achieve their goals. We are excited to have A.K. on our team and confident he will play an integral part in helping us achieve our goals now and well into the future."
The first in his family to go to college and learn English, Khalil previously served as the President/COO of Zrii and and as the President/CEO of Gold Canyon.
SHARE THIS: