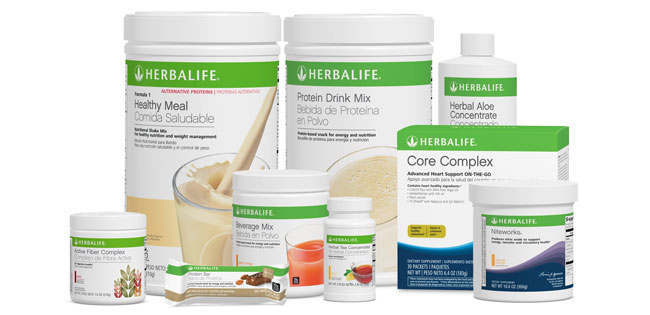 Herbalife Nutrition has been named the world's #1 brand in weight management and wellbeing by Euromonitor International, an independent market research firm. The company has also held, for five consecutive years, the titles of being the world's top brand in weight management, meal replacements, and meal replacement and protein supplements combined.
"Being named the top brand in the industry is an accomplishment shared by everyone involved in our unwavering pursuit to manufacture the best tasting, highest quality products," said John Agwunobi, Chairman and CEO, Herbalife Nutrition.  "We are committed to providing nutrition products that improve nutrition habits and make a lasting difference for people seeking a healthier lifestyle."
Herbalife receives every year various product awards all over the world from media, government agencies and consumer research companies. Some of the awards from the past year include those received in China, Korea, Russia, Spain, Taiwan, UK, USA, and Vietnam.
SHARE THIS: