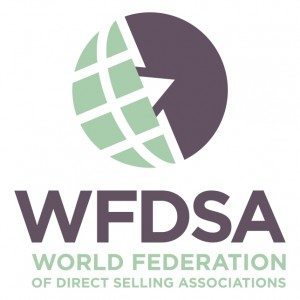 The World Federation of Direct Selling Associations (WFDSA) released 2019 global statistics a few weeks ago. Last year the independent direct sellers made up a global force of 129.9 million people. They generated US$180.4 billion (*) of sales.
Global sales volume decreased by 4.3% as compared to 2018 and this was happening for the first time in the last four years. However, one should read this with caution due to the nature of Chinese figures as explained below under "Markets".
Please see below graph for previous years.


MARKETS
In 2018, the United Sates and China had tied for the #1 position in sales in the world. WFDSA announced the U.S. as the global leader by a large margin this time, even though sales in the country was almost flat in 2019.
WFDSA explains this situation, saying, "During 2019, China implement a 100-Day review of the nutrition supplement industry. The disruptive nature of this event affected the availability of some data, therefore the estimate of China sales is based on the data sources available and is directional only."
Korea ranked the third by a small margin ahead of Germany (each having roughly 10% share). Japan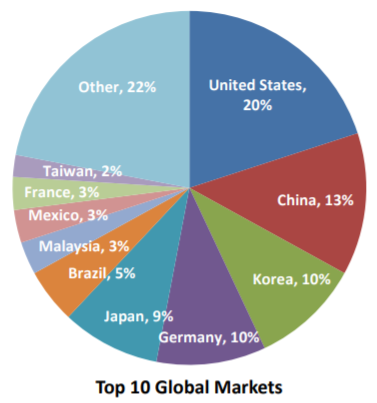 was the 5th largest market in 2019 (9% share). They were followed by Brazil (5%), Malaysia (3%), Mexico (3%), France (3%), and Taiwan (2%).
The largest ten markets accounted for 78% of global sales. This situation was almost the same in 2018.
From the regional perspective, Africa/Middle East reported the highest growth (11.6%). South Africa is this region's largest market (42% of regional sales).
Americas also posted 0.7% sales growth. This was mainly due to the growth in South & Central America (3.1%). Sales in North America declined by 0.8%.
Sales increased in Europe by 0.8% and declined in Asia/Pacific by 10.3%.



DIRECT SELLERS
Last year's sales force figure of 129.9 million people represented a considerable increase from 2018 (up 9.7% from 118.4 million).
The largest number of direct sellers were in Asia/Pacific region (68.4 million or 53% of the global sales force). The second was Americas with 30.9 million (24% share). The U.S. had the largest number of direct sellers (16.4 million) in this region. There were 14.1 independent contractors in Europe.
PRODUCT CATEGORIES
The two largest product categories were still wellness and beauty and these together made about 2/3 of global sales, again in 2019.

"Wellness" remained in 2019 as the largest product group sold globally in this channel, increasing its share from 33% in 2018 to 36%. Asia/Pacific is where this category was the strongest (51% share). Philippines represented the most extreme case in this region where 80% sales was generated by nutrition products.
The second biggest category "Cosmetics/personal care"s share declined to 29% from 31%. Regionally, beauty is the strongest in Americas (33% of total sales). Chile (82%) and Brazil (75%) are this region's leading beauty markets.
WFDSA states in its reports that some country figures represent the whole direct sales market, some others represent only the volumes of the local DSA members, and some numbers are basically WFDSA estimates. Still, these reports always give us significant indications how the industry is doing.
Click for a review of WFDSA's statistics for 2018.
(*) WFDSA's  all sales figures in US Constant 2019 Dollars to exclude the impact of foreign exchange and ensure comparability, using average annual exchange rates from the International Monetary Fund.
…..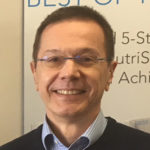 Hakki Ozmorali is the Principal of WDS Consultancy, a management consulting and online publishing firm in Canada, specialized in providing services to direct selling firms. WDS Consultancy is a Supplier Member of the Canada DSA. It is the publisher of The World of Direct Selling, global industry's leading weekly online publication since 2010. Hakki is an experienced professional with a strong background in direct sales. His work experiences in direct selling include Country and Regional Manager roles at various multinationals. You can contact Hakki here.
SHARE THIS ARTICLE: