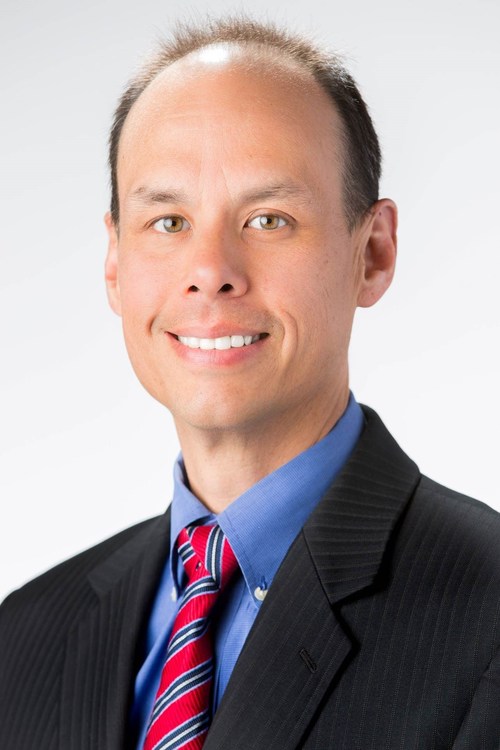 Plexus announced the promotion of Gene Tipps to President of Global Operations. In this new role, Tipps will provide leadership in all areas of company operations, both domestically and internationally. His responsibilities will include research and development, information technology, and procurement. He will continue to lead the operations, manufacturing, and logistics teams.
Gene Tipps joined Plexus in 2018. "Since then, he has been a key leader who has been responsible for many of our recent accomplishments, including expanding existing supply chain and warehouse operations across all markets while navigating logistical challenges during the global pandemic," said Tarl Robinson, Founder and CEO of Plexus.
For the past three years, Tipps has served as Chief Operating Officer at Plexus headquarters in Scottsdale, where he worked closely with global teams. During that time, his team launched over 30 new products, expanded the product distribution footprint, enhanced the supply chain both domestically and internationally.
Tipps' 20-year career includes working with a variety of businesses from start-ups to billion-dollar companies. He has spent time creating powerful teams and opening international markets for several direct sales companies. He brings a worldly perspective to the team after years of working and living abroad as an expatriate in three countries.
SHARE THIS: