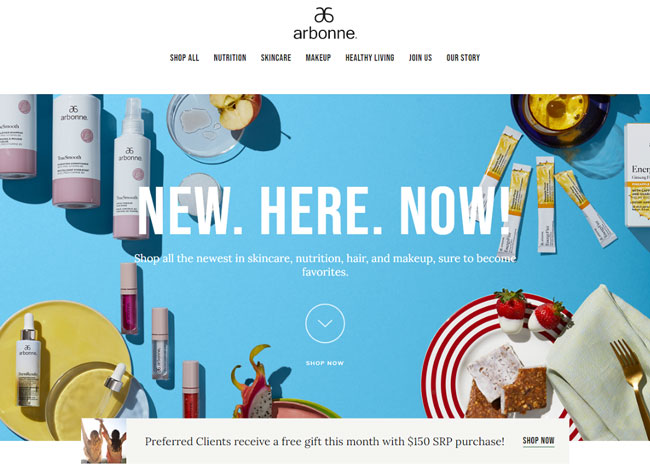 Arbonne announces a significant milestone in its digital transformation through the launch of a newly designed website at www.arbonne.com and enhanced consultant and customer engagement tools. This new platform as reported, features mobile-first experiential design, aiming to simplify the shopping experience, data enablement, and demonstrate the brand's leadership in social commerce. The entirely reimagined customer experience and new ability to scale from a cloud hosted B2B commerce platform will continue to support Arbonne's growth into the future.
Tyler Whitehead, Chief Executive Officer, said, "This is a massive leap forward in our digital journey that elevates Arbonne into what we are calling the 'experiential economy,' further empowering consultants, their interactions with their teams, and customers across a more data-centric, agile ecosystem. We've placed significant investment and focus on key virtual business drivers to assure we are positioned well to support our growth."
Through this launch, Arbonne will be delivering an elevated digital experience anchored in three areas: 1) High-touch experiences in a digital environment that provides elevated trust, 2) The intersection of data and personalized recommendations, and 3) The total empowerment of Arbonne's consultants through innovative tools and intelligence.
In addition to an enhanced user experience, the website will also elevate the way consumers shop and engage with Arbonne through multiple innovative shopping tools.
SHARE THIS: