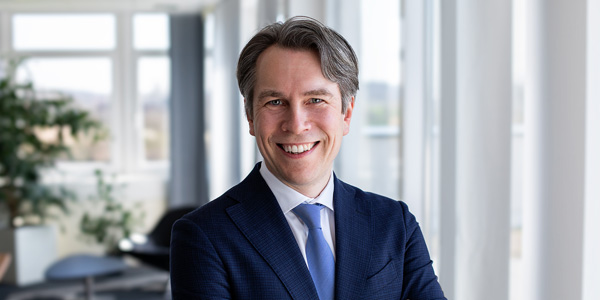 The company announced that Dr. Andreas Laabs assumes the role of Chief Executive Officer (CEO) of LR Health & Beauty SE and the management responsibility for the entire LR Group. Dr. Laabs previously was the CFO and COO.
CEO Andreas Friesch steps down from his position as CEO of LR Health & Beauty SE and his other management positions in the LR Group for personal reasons, as stated.
"I would like to thank Andreas Friesch for the joint successes we have achieved for the LR Group and wish him all the best on behalf of all LR employees and partners. I am looking forward to building on the foundations laid with the LR management team. We will continue to further digitalize our corporate structures and drive forward our international expansion by expanding our business in South Korea. Together, we are tackling the challenges of the current market environment. In particular, we are dealing with the currently unpredictable development of the macroeconomic situation due to the conflict with Russia, the general pressure on supply chains and global trade and the resulting restraint in private consumption. Nevertheless, we are confident that we will be able to continue the LR Group's successful course in the long term," explained Dr. Andreas Laabs.
SHARE THIS: