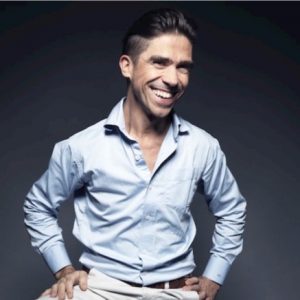 Amway appointed François Renard as its new Chief Marketing Officer. Joining Amway from automaker Renault Group where he was the global chief marketing office, Renard will be reporting to CEO Milind Pant.
In this role, he will be responsible for developing brands, products, and digital experiences, and leading the global team dedicated to creating customized online, mobile and social consumer experiences.
Renard began his marketing career as a senior brand manager on Unilever's personal care team in Europe. He has more than 25 years of global marketing experience nurturing 30 brands in multiple categories including nutrition and beauty. As its Global Chief Marketing Officer at Renault Group, Renard led a global marketing and consumer insights team responsible for digital transformation, brand positioning and segmentation strategies.
"François is a passionate, energetic, digital and consumer-centric international marketer and we are thrilled to have him join the Amway Global Leadership Team," said Amway Chief Executive Officer Milind Pant. "François will play a vital role designing, stewarding and integrating the innovation and execution of our brands and product portfolio strategy, empowering Amway Business Owners to grow and nurture their customer base."
SHARE THIS: