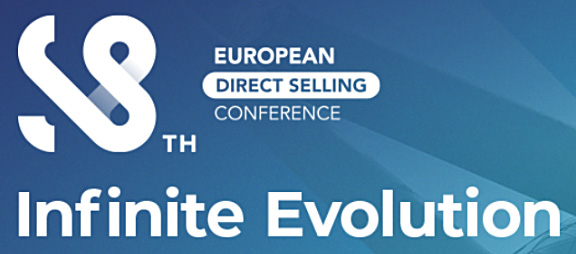 Seldia (European Direct Selling Association) announced the programme of the 8th European Direct Selling Conference. The conference will take place in Brussels, Belgium on May 11-12, 2022.
The conference will be held at Steigenberger Wiltcher's Hotel, located on Avenue Louise, in the heart of Brussels.
Programme (may be subject to change):
May 11, 2022
14:15-15:00 Registration and welcome coffee
15:00-15:15 Opening Remarks
15:15-16:15 CEO Panel – The infinite evolution of Direct Selling
16:30-17:15 Policy Panel – The infinite evolution of entrepreneurs and entrepreneurship
17:15-18:00 Keynote Speaker – Rahaf Harfoush: How to lead and thrive in times of disruptive change
18:00-18:10 Closing Remarks
19:00-20:00 Cocktail Reception
20:00-23:00 Astra Awards Gala Dinner
May 12, 2022
09:15-10:45 DSA Capacity Building Workshop
09:15-10:45 Company Get-Together Time
11:00-12:30 Seldia General Assembly
12:30-13:30 Buffet lunch
13:30-14:25 The evolution of privacy policy and data flows
14:30-15:25 The evolution of compliance needs and technologies
15:30-16:25 Reinventing the metrics of success
16:25-16:30 Closing Remarks
Direct Selling Conference ticket prices can be viewed
here
and partnership / sponsorship opportunity booklet can be viewed
here
.
SHARE THIS: