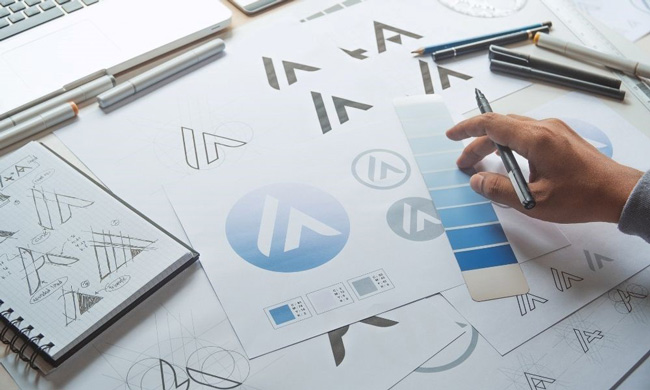 Every salesperson knows the challenges that come from pushing products and earning a significant profit. The work required to succeed isn't impossible and simply takes initiative and some creativity. Making your inventory and services recognizable and personal allows for better numbers and more excited clientele pools. Here are some reasons why a bold brand is beneficial for your small business.
Broadcasts Your Message
Most businesses stick to a message or set of defined values in which operations and communication are conducted. These ideals can include sustainable products and production, community outreach, or something simple like an affinity for music, politics, or popular media.
In short, your brand options are limitless. By creating a very bold brand for your business, you can more easily convey ideas and values to the general public. You'll find new customers attracted to your products because their values align with your message, making a brand as valuable as the quality of your inventory.
Makes Your Products Personal
Businesses succeed in the age of social media when they show a more personal side to their operations. Many companies dedicate money and staffing to developing brands that connect with their customers in fun and unique ways.
The company that features a funny, relevant social media account is more visible and accessible than the business. Putting a face on the industry allows for softer, friendly interactions with consumers, which is something many individuals today prioritize when purchasing anything.
Boosts Recognition
Your branding plan must include every aspect of the business, as this is the only way to embrace your image truly. Every factor of the company must feature and reflect the brand, so it is consistent for customers. Drink distributors, in particular, focus heavily on designing their products with company branding, vibrant colors, and distinct patterns and imagery.
In truth, correctly labeling your products is the perfect way to create more advertisements for your inventory. Customers will learn to recognize this imagery and think of your items next time they require it.
Money spent in business identity is always valuable and usually nets positive returns. No matter your position within your organization, you should constantly be pushing better visibility and public presentation. Making your products known to everyone is the main reason why a bold brand is beneficial for your small business.
SHARE THIS: