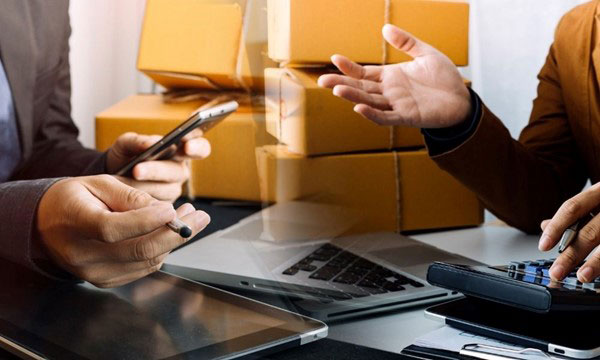 When you're searching for new manufacturers, take these things to consider when talking to vendors and apply them before the season breaks so you're not late on fall deals and themes. Pay attention to the time zone differences, the shipping cost flat rate, and if you aren't buying wholesale.
Time Differences
Depending on how far you outsource your products, you must be cognizant of the time differences. These are important to keep in mind when thinking about productivity, response times, and deadlines. The time differences are also important to remember when thinking about shipping and receiving your products.
Shipping
When talking with your vendors, you must understand each of them is in charge of a business just like you. With that in mind, be aware that time frames will vary depending on where you're shipping from. Prevent issues by having a clear understanding of their rates, processes, handling, and any possible overseas fees.
Bulk Ordering
When considering if the vendor is perfect for your business, take into consideration how they handle bulk orders. When ordering bulk, you must inquire about having cheaper shipping rates or if the prices will be the same. Something else to consider is if the quality of the products remains the same thereafter so you get the most value for your money. A great tip: when talking to vendors, ask for a sample of the product and test it three to six months before purchasing it in bulk.
Cross-Cultural Communication
Depending on where you're shipping from, the most important thing to consider when talking to vendors is your cross-cultural communication skills. Luckily, we have translators, non-verbal communication, and video calling. Check your expectations and be respectful.
Vendors are an essential part of your business—they're essentially a part of your business family!
SHARE THIS: