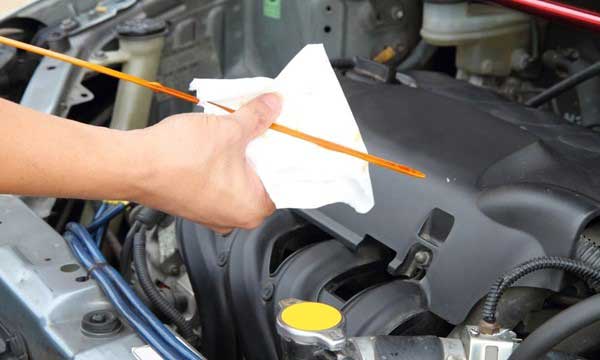 For the salesperson who is always on the go, be sure to check your car, plan your travel out, and check in with your body to see how you are feeling before each trip. To make sure you arrive at your destination intact, here are some tips for people who do a lot of driving for work.
Your Body
The body is your most valuable tool. In sales, you need it to be a well-oiled machine. So when you're driving, be very mindful of your posture. Try not to slouch, stretch before and during long trips, and make sure you're well-rested—these are the keys to comfort.
To prevent further strain, adjust the seats and mirrors comfortably in the vehicle. And be sure to stay away from any medications that can impair your vision or make you drowsy.
Car Safety
Before heading out, do a quick inspection of your vehicle to adhere to company sales standards. Check your car upgrades for safety, specifically your tires for air and thread. To prevent stress down the road, plan your trip ahead of time, and check the dashboard for any warning lights. Be sure to check your brakes, oils, and fluids before you head out.
Time
If the trip is a far distance, know the number of miles you can drive in a day without getting fatigued. Have a preset playlist of your favorite tunes or a business development podcast that you can tune into. If you are going with someone, you can use your downtime to read a book or learn that language you have been putting off.
To keep both parties entertained, you can play road games like I-Spy: the marketing addition. Listen to stand-up comedy radio to keep you laughing and help you stay awake. We all find ourselves hitting the road for work from time to time. With a few tips for people who do a lot of driving for work, you can be sure that your trip is safe, comfortable, and entertaining.
SHARE THIS: