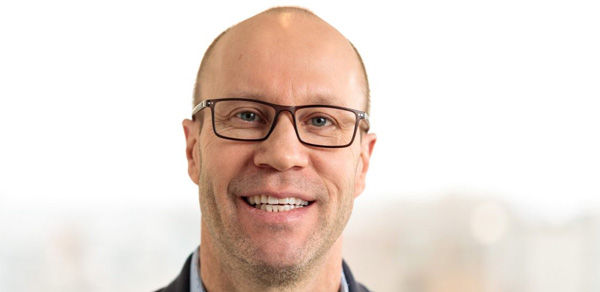 PM-International strengthens its leadership team with the appointment of Thierry Sorhaïtz as the new General Manager for USA and Canada.
Sorhaïtz brings more than 20 years of experience in regional management, business strategy, product innovation and branding to PM-International. In his previous posts, he was responsible for leading markets in Southeast Asia, Western Europe, and North America. His latest responsibility was Vice President, Global Product Marketing at Isagenix International.
As the GM at PM-International, Thierry Sorhaïtz will lead the sales strategy in the U.S. and Canadian markets. In addition, he will support and be a contact person for the company's customers and partners in North America. He will report directly to CEO and Founder Rolf Sorg.
"We are thrilled to welcome Thierry Sorhaïtz to PM-International. His vast experience and proven leadership skills bring big value to our team, which will help us to accelerate our growth in North America and form great bonds between us and our customers and partners", said Rolf Sorg.
SHARE THIS: