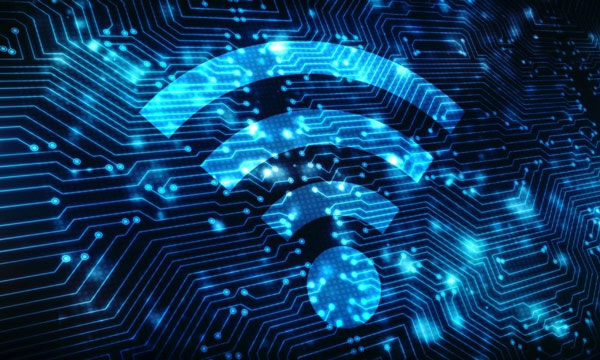 Running an online business takes a lot of work. You're constantly making sales, interacting with customers, and talking to your employees. The last thing you need is cyber or data issues. Check out our tips for protecting your online business for valuable information.
Use a Secure Wi-Fi Network
As an online business, you rely on the internet for sales and communication with customers. Therefore, it's critical to have a strong internet connection. If you have a Wi-Fi network in your office, make sure it's secure and encrypted. You can also hide your network from the public. This will ensure your data and information protection, as well as your employees and customers. You can take things a step further by changing your Wi-Fi password every few months to ensure no unauthorized people used your password.
Keep Software Updated
The best way to prevent security risks is by keeping your software updated. When you use outdated software, you increase the chance of cyber hacks and system malfunctions. That's why you should frequently update your computer and security programs. Set automatic installs on your software programs to save yourself some time.
Educate Employees on Cyber Security
Educating employees on cyber security is crucial for an online business. You and your employees are constantly making sales online, and cyber hackers can infiltrate your system. For example, a hacker can pose as a customer and use scamming software to steal data. Your employees may be unaware of these email scams, pop-ups, and fake links. Therefore, it's essential to keep them informed about cyber safety. You can also give them cyber security tips to protect personal information for additional safeguarding.
Make Copies of Important Documents
Working online means your documents are in a digital database. However, it's still vital to make physical copies of your important documents and information. Computers are susceptible to crashes and malfunctions. You don't want to lose all your data if your computer stops working. File and store physical copies of information in your office.
We understand that online business owners work hard and long. As such, you don't want your sales interrupted by cyber issues. Fortunately, you can take steps towards ensuring your business's safety. Always refer to our tips for protecting your online business for great information.
SHARE THIS: