As we have 2017 already wrapped up, I thought it might be a good idea to revisit some expectations from the major stakeholders: Regulators, media, direct sellers, direct sales companies and last but not least, trade organizations.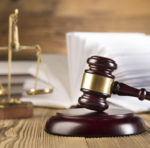 Regulators
Make sure you understand this industry and its dynamics well. Not all businesses here are innocent but not all are fraudulent either. Take the necessary time to differentiate the legitimate and illegitimate practices. Do not put them in the same basket. When penning the regulations, phrase them accordingly. Make certain that what you write are precise, clear, fair and enforceable by the authorities. Any public announcement coming from you can make a huge impact on the industry as a whole. So, be extra cautious in what you are saying.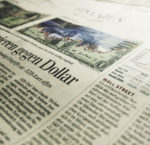 Media
Communicating information with the utmost ethical norms in mind, should always be the guideline. Disseminating only the good news is not what the direct sales industry is after. That said, when placing the industry as a whole or an individual direct selling company under the spotlight, listen carefully to all sides involved in the story. As the majority of individuals involved in direct selling are female, positive discrimination in this respect would be appreciated.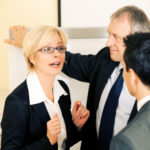 Direct Sellers
Do not fall into the trap of over-exaggerating your company, the business opportunity and the products when representing them. If you suspect a company that you have come across is doing so, stay away from it. Refrain from jumping from one company after another. Spend reasonable amount of time with the company you chose to partner with. Oh, also never forget that there is no easy money in direct selling. Neither your company nor that one on the other side of the fence will be able to make this happen for you.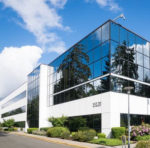 Direct Sales Companies
Be fair to the members in your sales organization. Always keep in mind that today's part-timer can easily be one of your best leaders tomorrow. Keep all your communication channels open and listen well to your sales force. Make use of all the modern tools available to pass information to the field. Make realistic promises to consumers, direct sellers, to the society and keep them! And please, refrain from bad-mouthing your competitors. At the end of the day, this will only damage all, including yourself.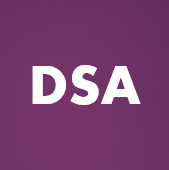 Trade Organizations
While lobbying is an essential part of your job, do not ignore media relations. Make embracing the direct selling industry as a whole a top priority, putting more efforts to acquire new members with legitimate practices. Be really harsh on the other hand, on your members that do not comply with your codes. Place more emphasis on upgrading the digital tools you use like your website and the social media platforms. Remember, these are usually a professional's first points of interaction with the direct selling industry.
The list of expectations here is by no means an exhaustive list. Feel free to add yours on the comment form below.
…..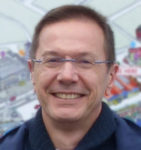 Hakki Ozmorali is the Principal of WDS Consultancy, a management consulting firm in Canada specialized in providing services to direct selling firms. WDS Consultancy is a proud Supplier Member of the Canada DSA. It is also the publisher of The World of Direct Selling, global industry's leading weekly online publication since 2010. Hakki is an experienced professional with a strong background in direct sales. His work experiences in direct selling include Country and Regional Manager roles at various multinationals. You can contact Hakki here.
SHARE THIS: