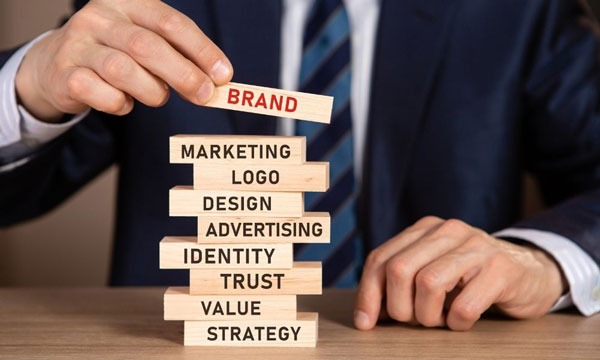 Gen Z's impact on the economy is growing quickly, so brands need to consider incorporating this demographic into their marketing and branding strategies if they haven't already. Here are four ways to make your brand more Gen Z friendly this year.
Be Transparent
Gen Z is a target audience almost entirely familiar with technology. Only the oldest in this demographic remember a childhood without cell phones, portable gaming consoles, and direct advertising. While this creates more avenues for digital interactions with Gen Z, it also means that they're well-versed in negative online practices and that they highly value internet safety.
Win over Gen Z by ensuring your site navigation is clear, your links are relevant to the pages they lead to, and that the checkout process is secure. If anything about your product, marketing, or website suggests a scam, they'll abandon your brand in an instant.
Avoid "Cringe" Content
When it comes to targeting Gen Z, there's an emphasis on keeping a brand relatable—but be wary. It's much more effective to speak honestly and respectfully than it is to try to imitate a voice and persona you don't fully understand. If you want to avoid creating "cringe" content that puts Gen Z off, look to Gen Z members of staff for advice before implementing any trends and memes in your marketing.
Make Use of Influencers
It's impossible to overstate the importance of influencers on Gen Z. Some fans actively help their favorite content creators earn sponsorships from businesses, so there is an understanding among the generation that yes, they are being marketed to, and that fact isn't inherently off-putting.
Micro influencers have a smaller reach. Experimenting with this level of social media influencer allows you to make a strategy for larger investment marketing through influencers in the future.
Know Their Values
Gen Z isn't shy about telling you their values, and they often look to see reflections of these values in the companies they choose to support. While this isn't a suggestion to list your brand's political values on your site, you can draw in Gen Z with inclusive and diverse marketing, transparent practices, and honest products.
Ultimately, to make your brand more Gen Z friendly, you need to find a balance between digital life and grounded values in your marketing campaigns. Striking this unique tone and speaking to an audience hyper-aware of being advertised to takes time, practice, patience, and understanding. Your understanding of them will prepare your company for a better relationship with their demographic in the future.
SHARE THIS: