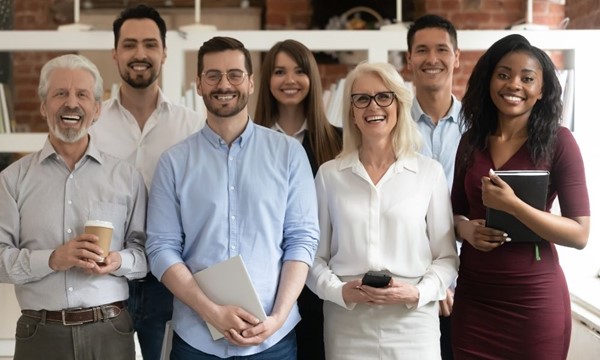 As you develop your own company, it's helpful to keep in mind these important things all business owners must know. Though there's still far more to learn, this will offer some basic benchmarks to judge your company's success.
How To Hire the Right Sales Team
Starting a business is like building a clock. You want to get all the correct gears in place so it'll run itself without your constant supervision. To that end, one of the most crucial steps in creating a healthy business is hiring a sales team that's motivated and ready to take on the challenges ahead. Some of the attributes you should look for in a sales team include:
A strong work ethic
Dependability
Adaptability
Social intelligence
Strong communication skills
How To Reduce Recalls
Nothing could damage your new business faster than a recall. If you must recall a product, your customers may lose faith in your company's abilities, which could spell financial ruin. But you can get ahead of recall issues if you adopt methods that reduce their likelihood.
There's no way to eliminate the chances of a recall entirely. However, you can minimize the risk if you study and follow quality control standards, work with businesses that have proven themselves to be safe handlers of their products, and work with high-quality materials. If you take all these steps to heart and do a little research, you'll avoid the pain of a recall.
How To Treat Your Customers
Unfortunately, it doesn't matter how hungry your sales team is or how intelligent you are with your product handling. If you don't know how to treat your customers, your business will not succeed. Your sales and customer service teams are the faces of your operation. You need to train them to treat customers with total devotion. If your team treats customers poorly, your reputation will suffer.
How To Manage Money
While your business needs a robust sales team to drive revenue, the money you have coming in means nothing if you immediately spend it on unnecessary payments for the company. An important thing all business owners must know is how to follow the numbers of their business.
You should pay attention to:
Overhead costs
Collection strategies
The money tied up in inventory
Other areas where your business may have poorly managed money
While you work with your sales team to keep the money flowing in, don't neglect your finance and accounting teams. Speak with them regularly so you can stay on top of your bottom line.
SHARE THIS: