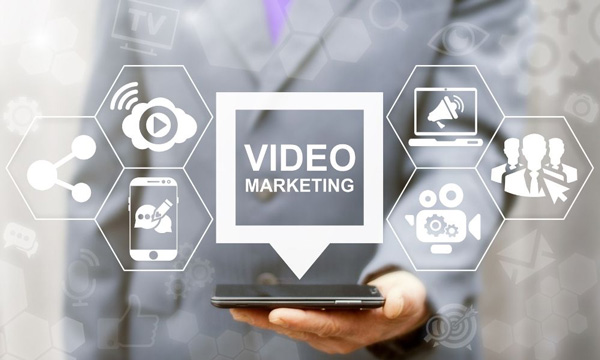 Learning how to invest their marketing budgets is valuable for any business-owner or marketing manager. Here are some ideas and guidelines for making sure you get the most bang for your buck.
Make Your Website SEO Friendly
If you don't have a website that's easy for search engines to find, your potential customers may not be able to find you, either. Work with a marketing company that's experienced in SEO (search engine optimization) to make sure your entire website is meeting best practices. This includes your site's home page, blogs, and product or service pages.
An SEO-friendly website is necessary to generating organic or passive internet traffic while improving your company's rankings on Google. Editing a website to be SEO friendly takes time, but it's one of the most necessary ways to invest your marketing budget.
Make a High-Quality Marketing Video
Working with a video production company that specializes in building and establishing brand voice is invaluable for your marketing budget. Commercial videos are ideal for paid social media ads, social media posts, product marketing, or sprucing up landing pages on your website. A well-made video will set your company apart from the competition by showcasing what you do in a cinematic and engaging way.
Even with a tight budget, you can still afford to create videos. You'll be able to keep the content for many years and still have money left over for other parts of your marketing portfolio. Lastly, video content can have a higher ROI (return on investment) compared to blogs, infographics, and photos.
Look into Social Media Marketing
The global consumer base is growing, so marketers need to consider how to target millennials and younger generations. Aiming at this consumer base is essential because 57% of millennials see more ads on social media than on TV. Social media marketing can be either organic or paid. Implementing a paid campaign would help you generate a ton of traffic (and thus revenue) in a short amount of time, but the results only happen however long the strategy lasts. On the other hand, developing a brand and forming a community take loads of time and work, but it will pay off in the end with loyalty and trust.
Creating a marketing budget for your company is no easy task. However, with the right choices, it will pay off by positively affecting your brand.
SHARE THIS: