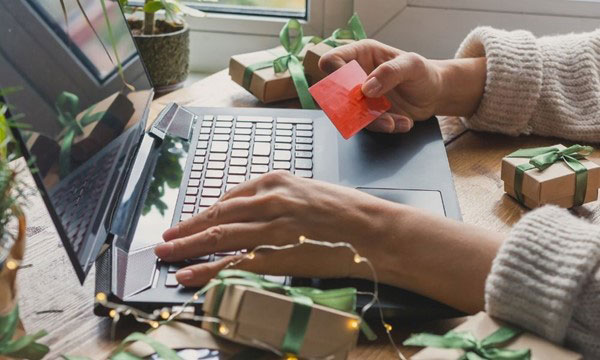 Running an online business can be challenging. But with the right strategies, achieving success can become much easier. Feeling unsure about how to improve your business? These genius ways to increase online sales are sure to help your business gain and retain customers.
Market to the Right Audience
This tip may seem obvious, but to increase online sales, it's essential that you market your product or service to the right audience. You could have the best marketing strategy in the world, but if it targets the wrong audience, it will do you no good. Even if you've already identified your target audience, you can always expand as well. Try enlarging your target audience to include similar groups. Alternatively, market to the same audiences but on different platforms.
Improve Your Product Photos
The quality of your images has a surprisingly big impact on whether a customer will purchase your product. With this in mind, it's wise to invest some time, money, and effort into making your product photos look as good as they possibly can. When photographing your products, use excellent photography equipment, good lighting, and neutral, professional backgrounds. Photograph your products from several angles to give customers a better idea of what you're offering, especially when they can't see items in-person before purchasing.
Incorporate Timers Into Your Website
If you work in sales, you likely know the value of creating a sense of urgency for customers. One genius way to increase online sales using this technique is to incorporate countdown timers into your website or marketing strategy. A customer who can see the seconds, minutes, and hours counting down to the end of a deal is far more likely to feel incentivized to purchase an item quickly than one who simply knows that a deal exists. Try adding a countdown timer to the homepage of your website next to a sale advertisement and observe how its addition impacts your sales.
Give Email Marketing a Try
Has your business ever tried email marketing? If not, maybe it's time to give it a go. Effective email marketing can increase sales exponentially. Don't lose a new client as soon as they've bought something from your business. Instead, send customers thoughtful follow-up emails to continue the relationship with them and encourage them to purchase from you again. Try sending emails to customers with abandoned carts as simple reminders. Small email-based deals can also be enough to drive them to return and complete their purchases. In addition, prioritize compelling content in your emails to engage customers and draw them in.
SHARE THIS: