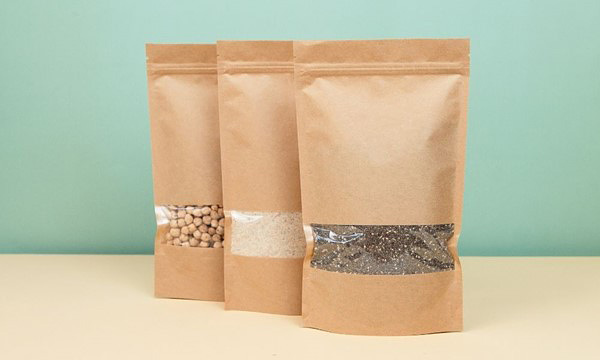 After all that time in development, a product is finally perfected for release into the market. Unfortunately, it is not as simple as simply handing a product over; first, it must be properly presented to make it as easy as possible for customers to find and purchase.
A few important things to consider when choosing product packaging include the reality of logistics, customer convenience, and how well the package performs in the market. It's these three major points that can make the difference between selling or sitting on a shelf.
Logistics Challenges
Logistics should always be the first concern of any serious business. If a product cannot be brought to a customer, then it does not matter how good it is. The delicacy of a product will determine whether a rigid or flexible package makes the most sense.
Next, the weight of a packed freight of products needs to be thought through. We might want to ship our goods in iron-clad, damage-proof cases—it is not fiscally feasible. Some simple sampling and testing of packaging options will quickly reveal the most affordable, cheapest to ship, and most protective packaging for your product.
Customer Accessibility
While damage proofing is important, customer accessibility must be kept in mind. A sturdy package is great unless it is so sturdy the customer cannot get into it to enjoy the product. A good choice of packaging should enclose an item just as much as it needs to and has clear entry points that are appropriate for the target audience.
Items for elderly or very young consumers should be easy to pop, unfold, or tear open. Products for most adults are less specific in accessibility need, but the level of security in the packaging should match the product's nature. For items not for children, always consider a locking mechanism or other childproof seals.
Overall Packaging Appeal
Finally, a package must appeal to the target audience. The visual impact of a design is one of the most important things to consider when choosing product packaging. Appealing packaging will almost always steal attention away from other choices on the shelf.
Besides this, labeling should be clear and attractive. Creating interesting graphics on the package and labeling is a great way to visually engage customers with your brand identity. While a simple, informative package can work, imagery that appeals to the target demographic will almost always outperform less interesting competitors.
SHARE THIS: