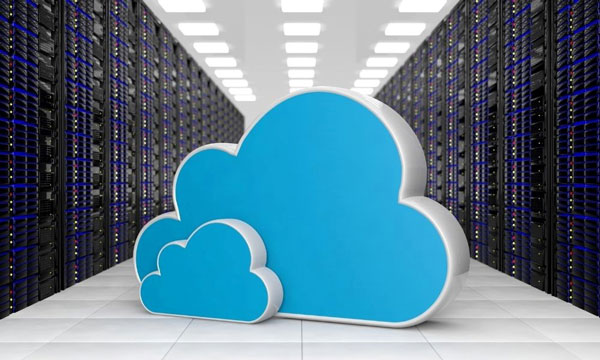 Small businesses succeed when they implement innovative technology that allows them to compete with more prominent corporations. One affordable piece of tech every company should use is the cloud. There are many different ways cloud-based networks help businesses, from data security to office productivity. Check out why making a network change is right for you.
Cloud Storage
The main appeal of cloud-based networks is greater storage capacity for important data and electronic documents. Unnecessary clutter is digitalized onto the cloud, where employees can easily share and edit it. Or if the data is sensitive, it can stay locked away and out of your filing cabinet. Most networks offer substantial storage and low costs, and everything is stashed through the internet, making the cloud more flexible than traditional computer or server storage systems.
Security
Cloud security is the active protection of sensitive data within the cloud against cyber hackers and thieves. Most cloud-based network service providers offer many guard walls that deter cyber breaches. The most common are digital firewalls and constant testing, as these methods are usually enough to guard your data. Sometimes, anonymization is used to encrypt identifiable documents, rendering them useless during a hack. Furthermore, tokenization and two-way authentication make breaching a cloud-based network far harder for unauthorized individuals.
Cloud Hosting
The hosting capabilities of a cloud-based network include email services, web-based phone systems, data storage, and application hosting. The cloud optimizes these essential factors and makes them easier to share across departments and employees. This means you can access any document in an instant, which is necessary for remote work—many small businesses have shifted their workforces to online this past year, and the cloud makes that process easier.
Since all documents exist in one location, everyone viewing the data will see the most up-to-date version. You can even edit documents live, with other departments watching. The best part is that transitioning to the cloud is simple through the seamless migration of data into the new network.
The opportunities for your company are endless when you consider implementing a more robust internet infrastructure. These different ways cloud-based networks help businesses ultimately come down to more effortless work experience, greater security, and a better reputation among clientele. Research what kind of cloud-based network is right for you and reap the benefits.
SHARE THIS: