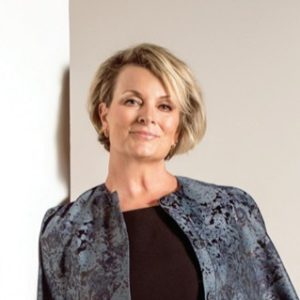 Plexus Worldwide announced that its Senior Director, Corporate Affairs Kim Drabik has joined the Board of Directors of the Direct Selling Education Foundation (DSEF).
DSEF is a non-profit organization that offers comprehensive programs to advance education about the industry, individual economic empowerment with a commitment to ethics, consumer protection, and self-regulation.
Following her nomination by DSEF Executive Committee, Drabik was contacted by DSEF Executive Director Gary Huggins to accept the nomination. She was elected to serve by the DSEF Board of Directors at their June meeting. Drabik will serve a 3-year term beginning at the September 2022 meeting.
"Kim served as Chairman of the World Federation of Direct Selling Associations Advocacy committee from 2014 to 2020, and Plexus is proud to share a proven industry leader who is known for developing strategies and making a difference on behalf of direct selling globally through external stakeholder engagement, educational events, and research," said Tarl Robinson, CEO of Plexus Worldwide.
The DSEF Board of the Directors is comprised of men and women who represent institutes of higher learning, as well as corporate leaders in the direct selling industry. Board members meet on a quarterly basis and guide the actions of the foundation in developing educational programs and content that accurately represent direct selling and its positive impact on the economy through micro entrepreneurship.
SHARE THIS: